At GG Trailers, we manufacture tank trailers with world-class quality and safety.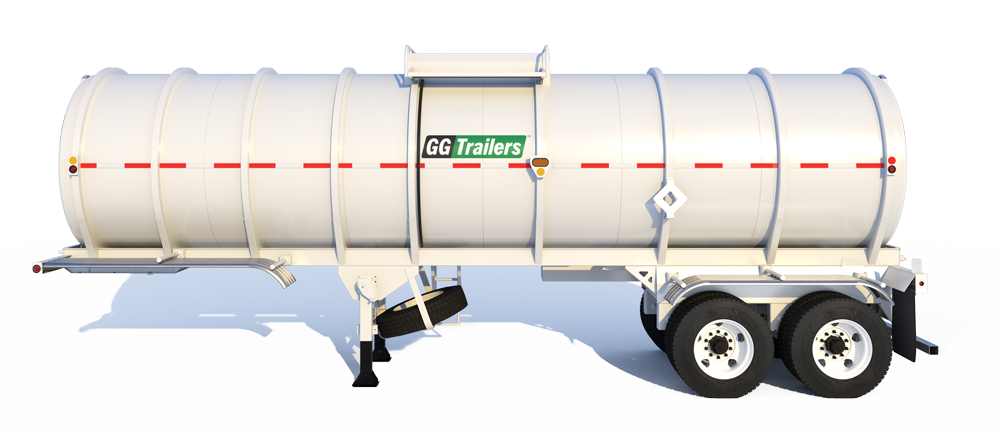 GG Trailers is setting a new standard for tank trailers, born from our expertise building over 125,000 tank cars for rail markets around the globe.
The same experience, processes and high standards that make us successful in building tank cars are applied to our tank trailers. No other tank trailer manufacturer matches our expertise. The partnership between The Greenbrier Companies and Grupo Industrial Monclova includes over 10,000 employees and a reputation for quality manufacturing.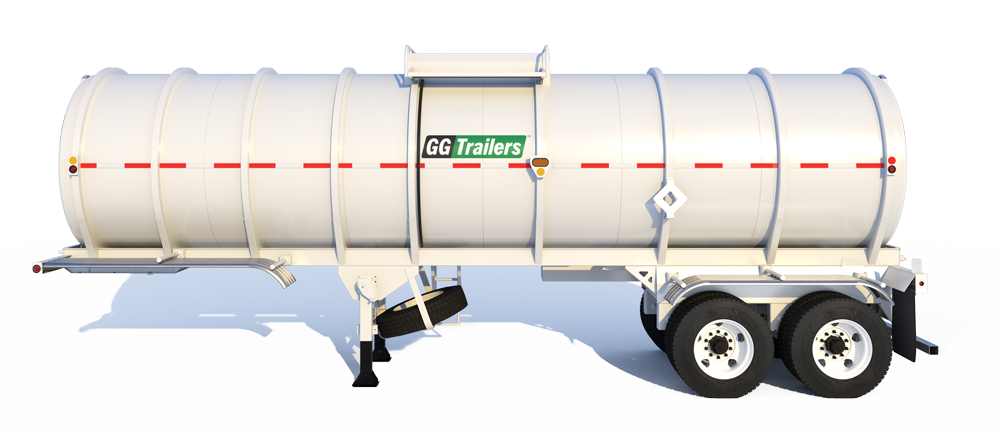 Contact us today to learn more.
Markets We Serve
GG Trailers is a NEW manufacturer of tank trailers for the Mexican market. We offer the highest quality stainless steel, aluminum and carbon steel tank trailers for chemicals, food grade, fuel and water markets. We also provide customers a 4 year guarantee.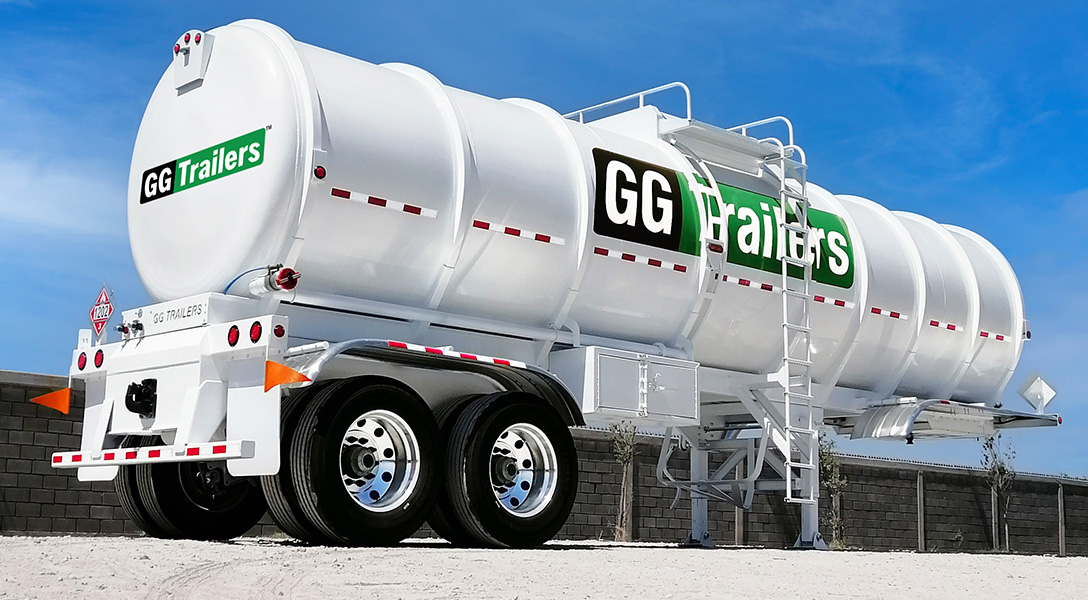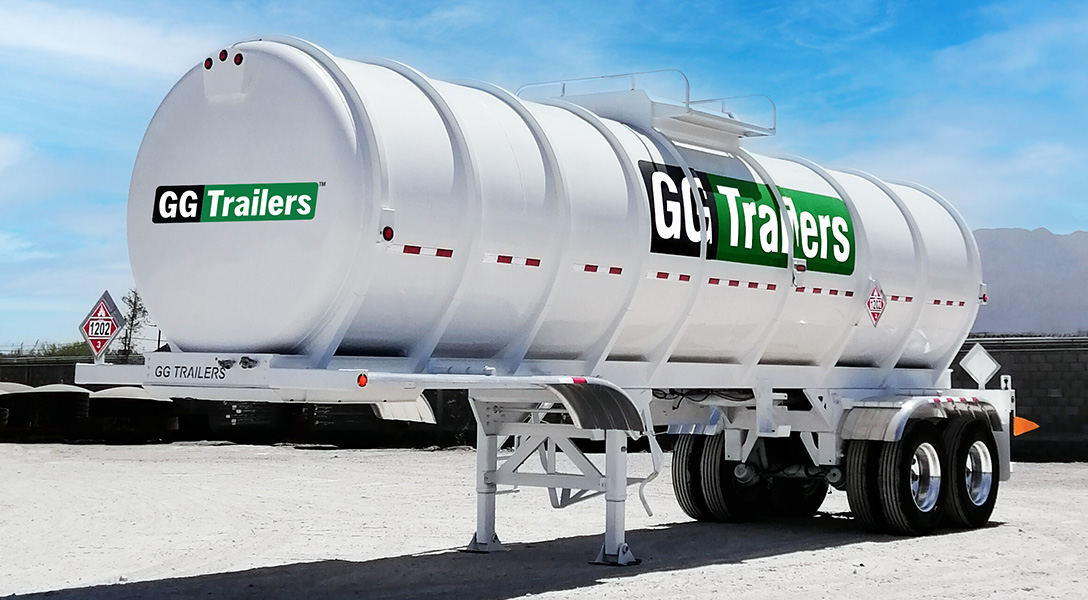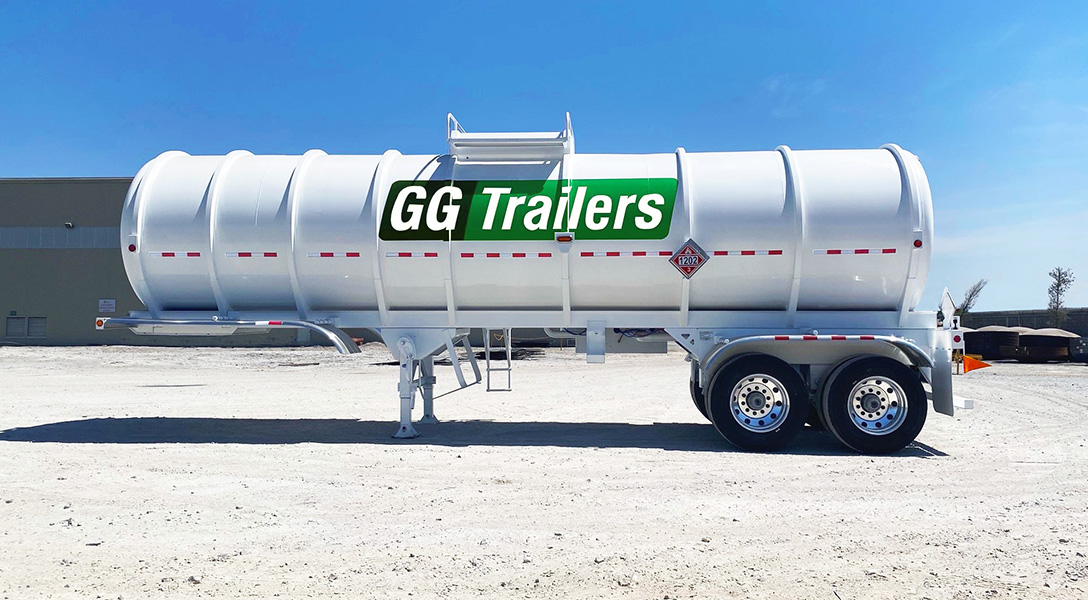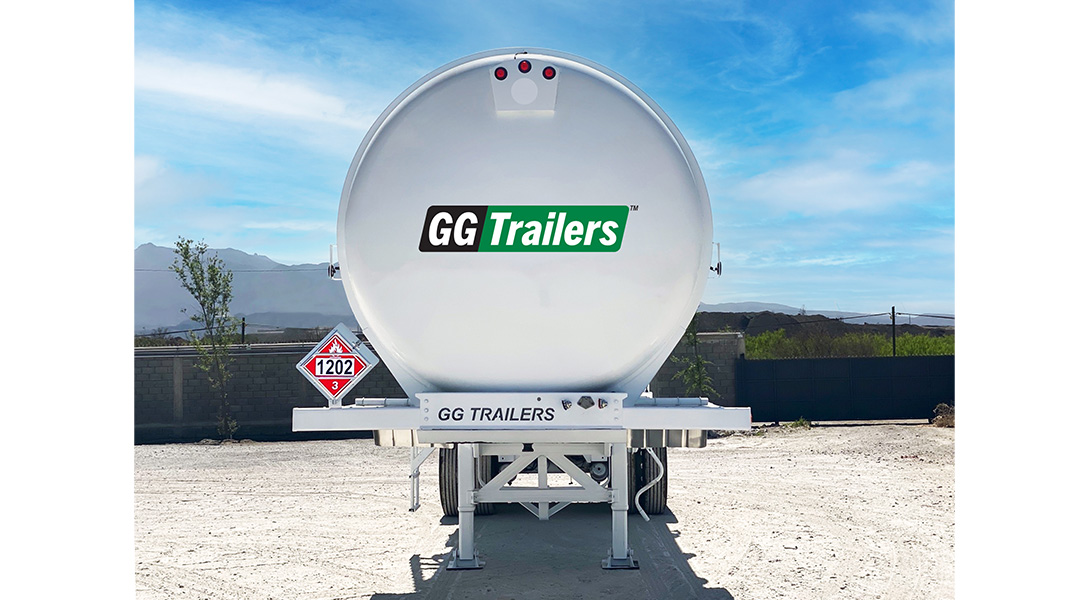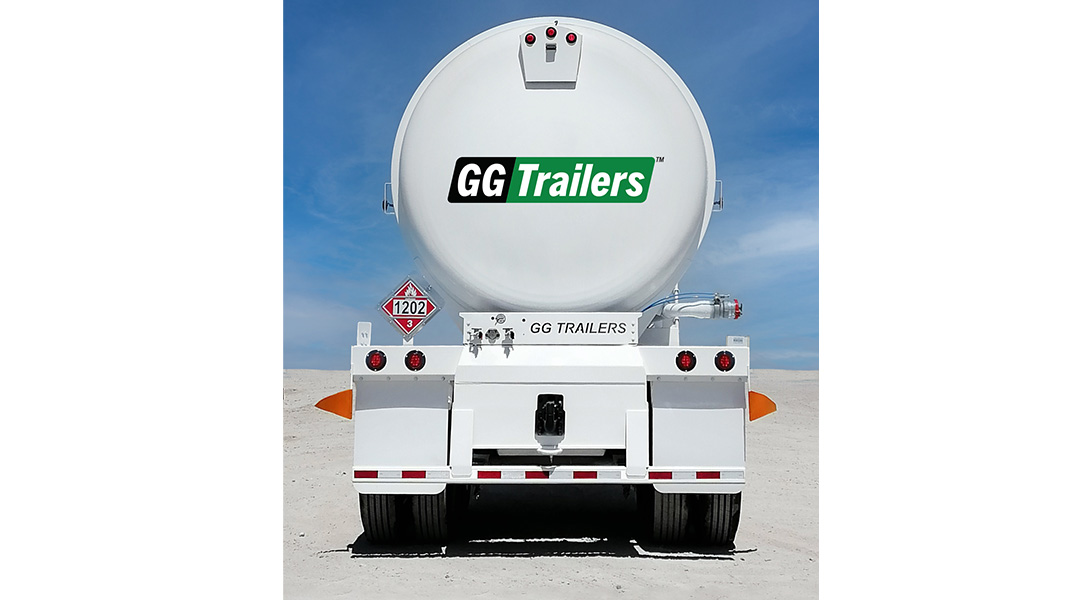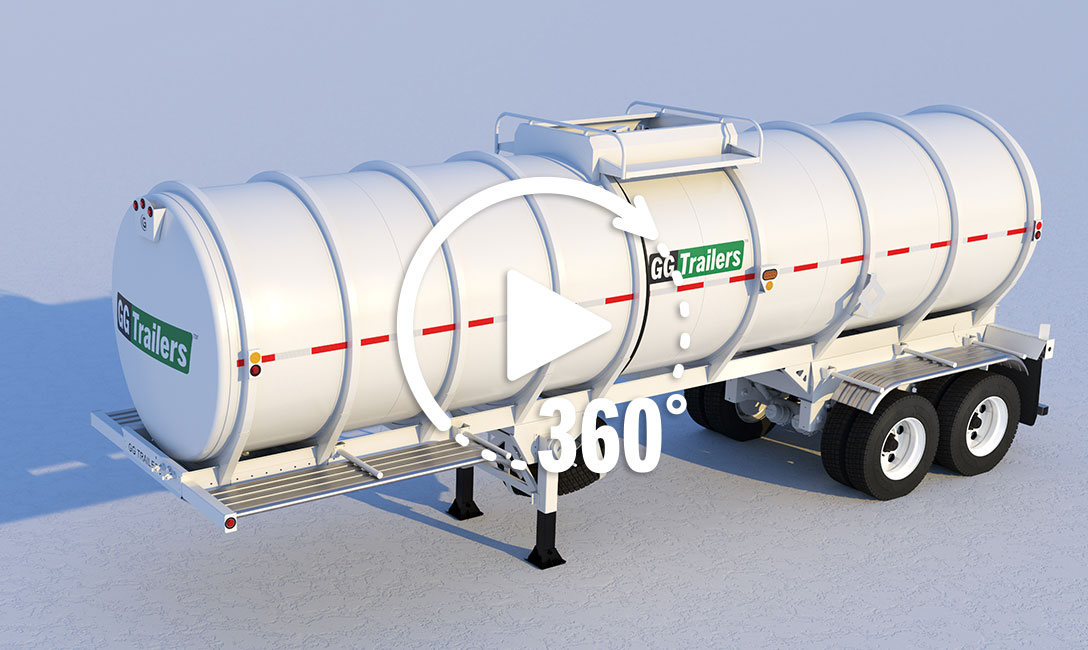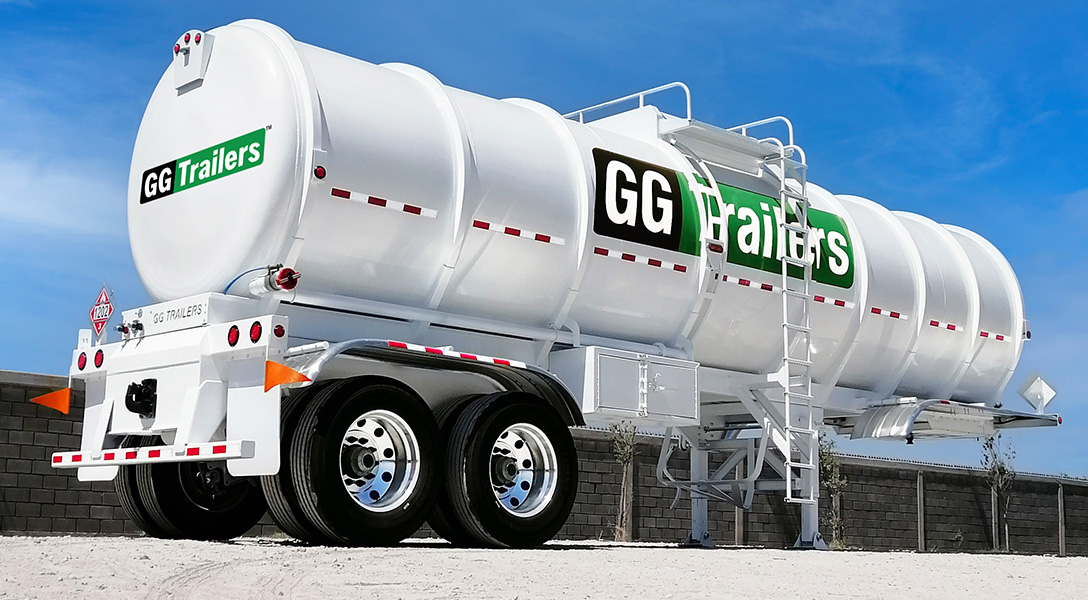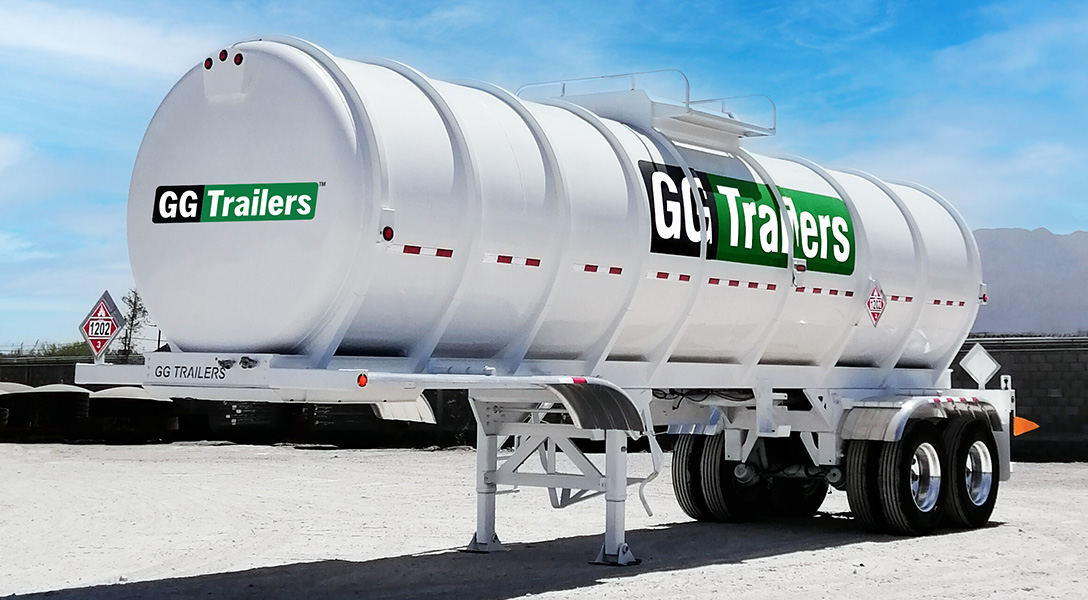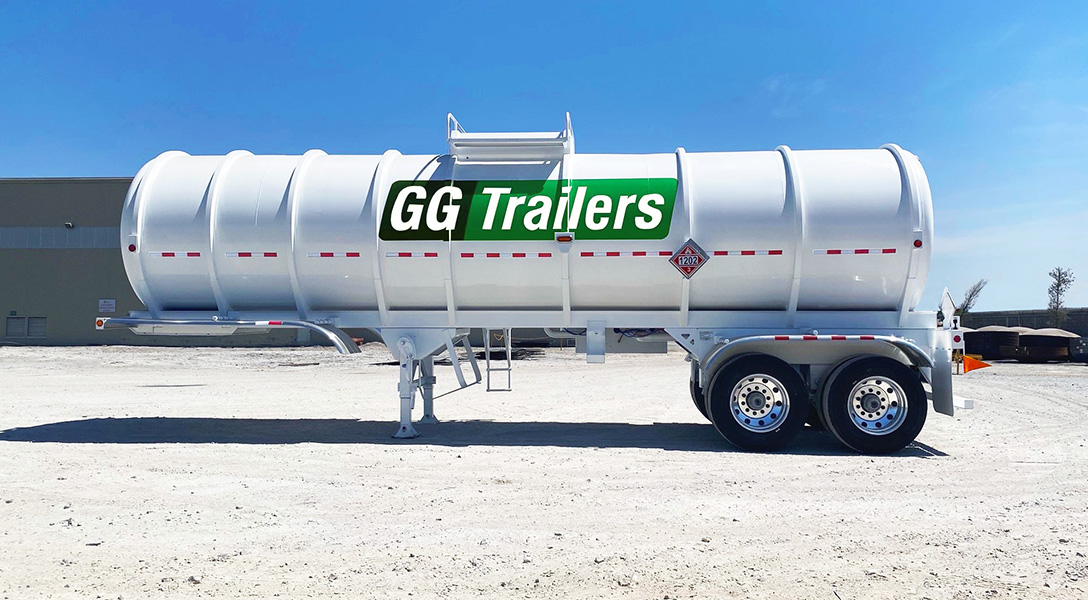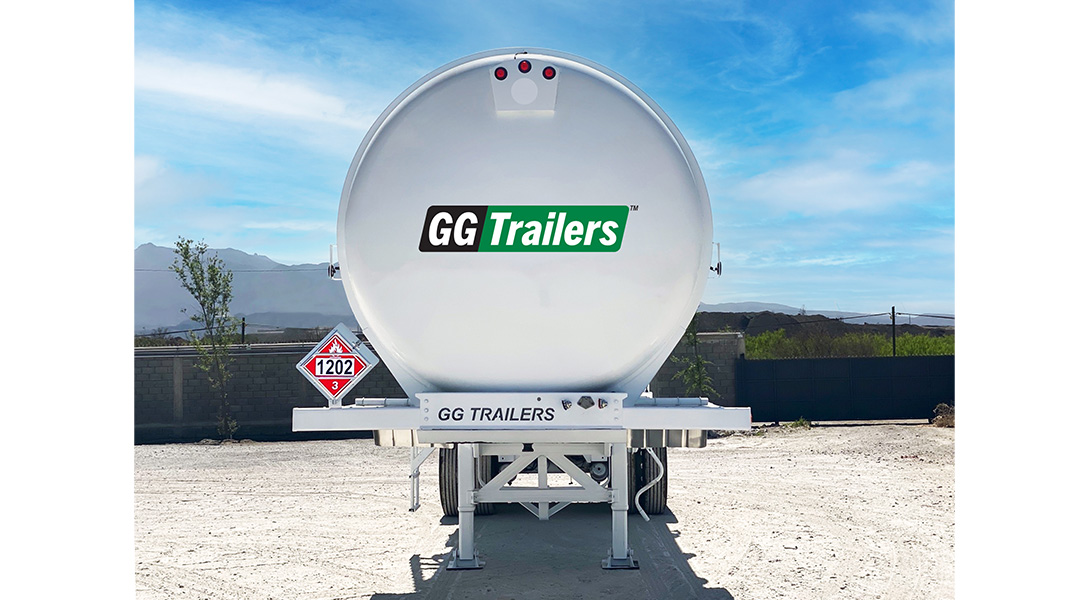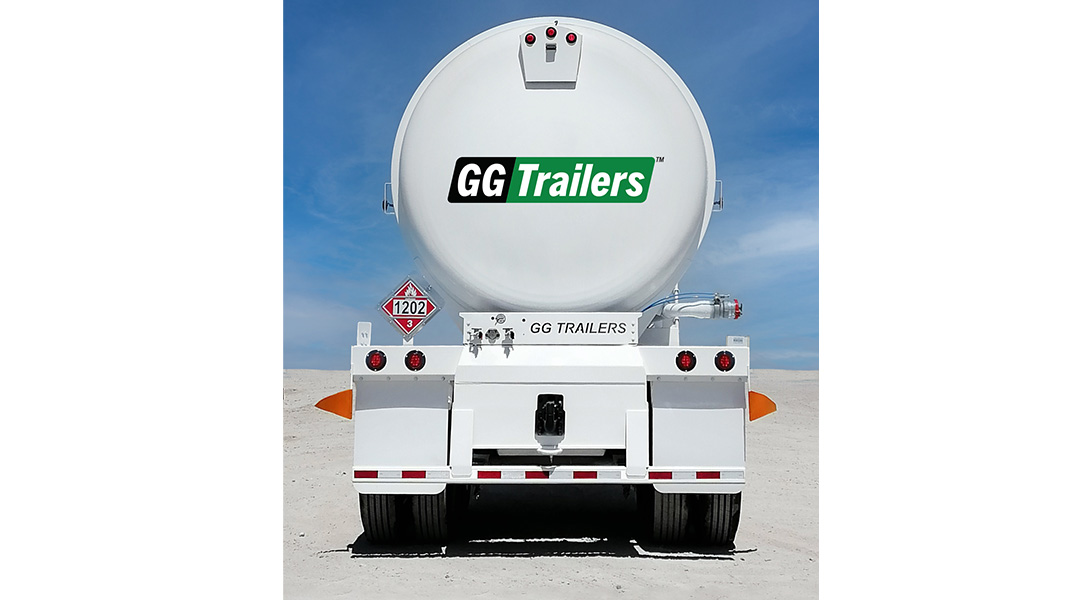 GG Trailers - 3/4 view - ladder
GG Trailers - 3/4 view - no ladder
GBX_TRUCK_spin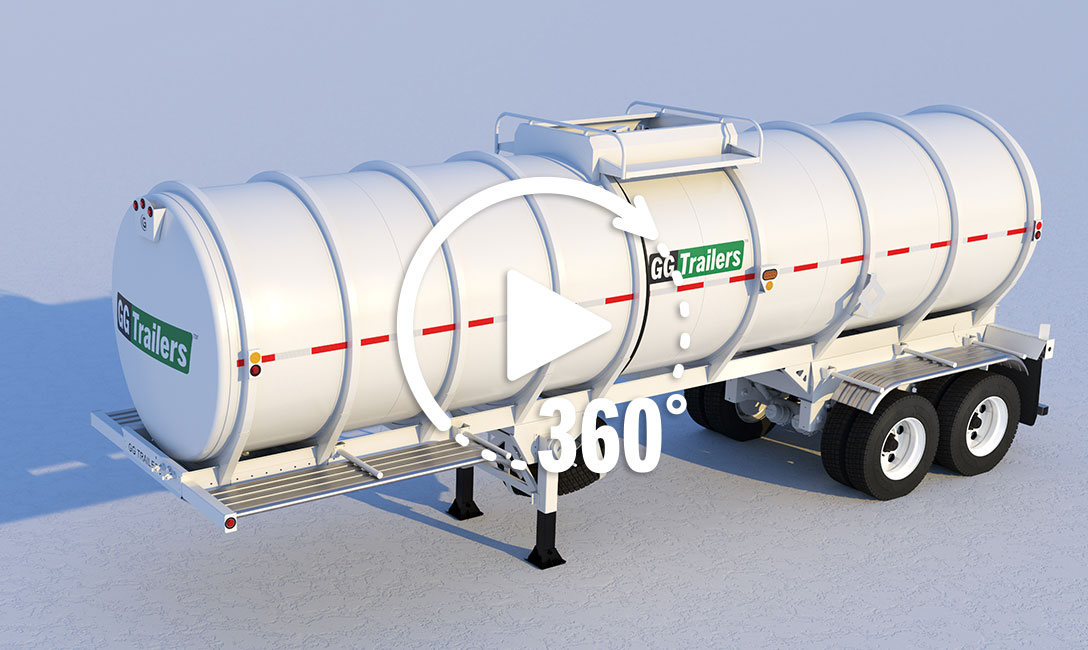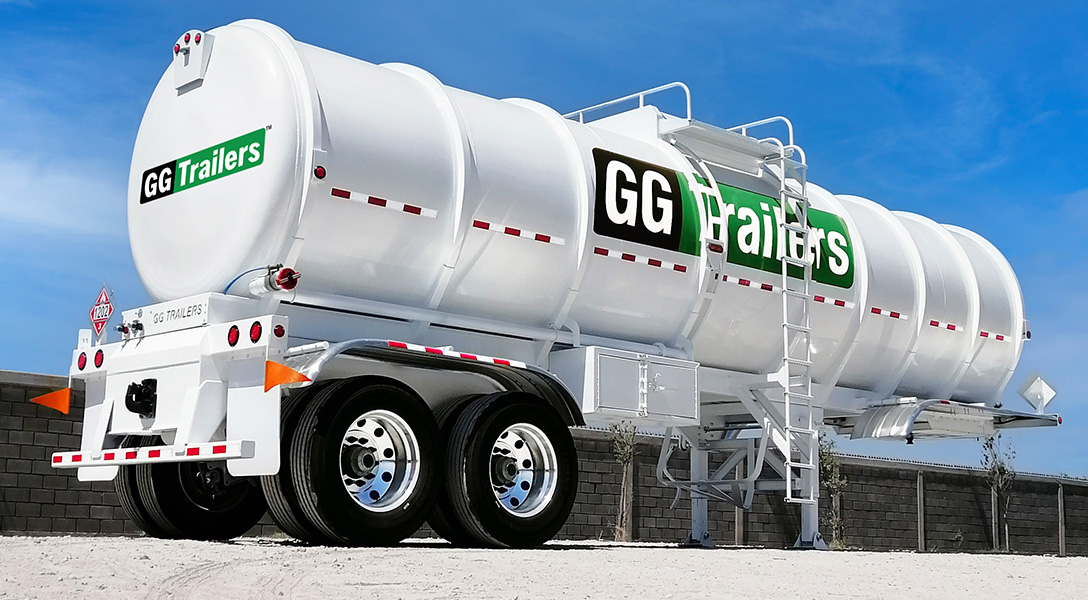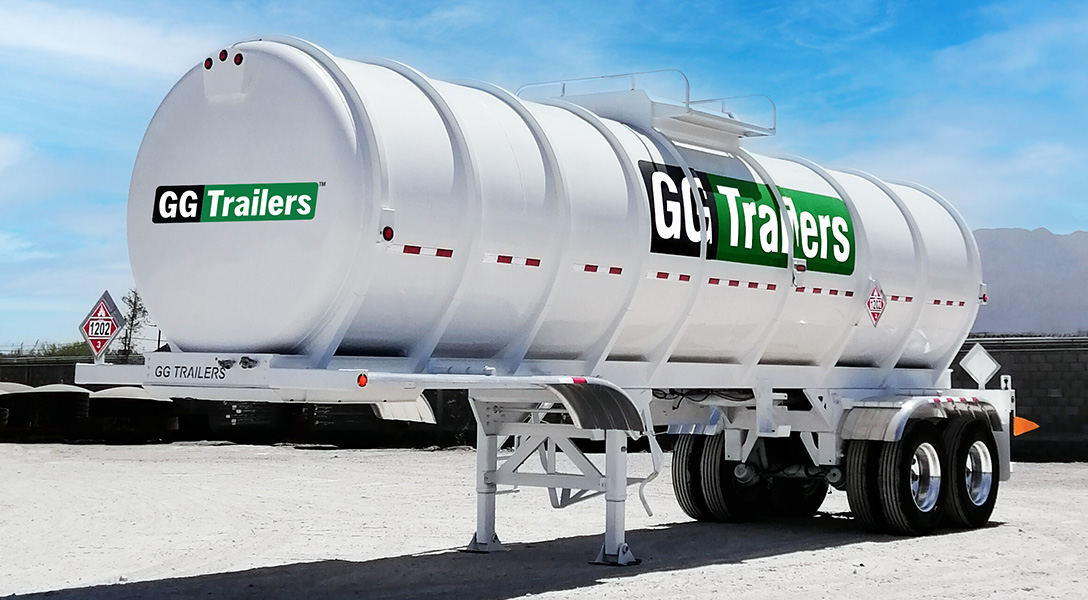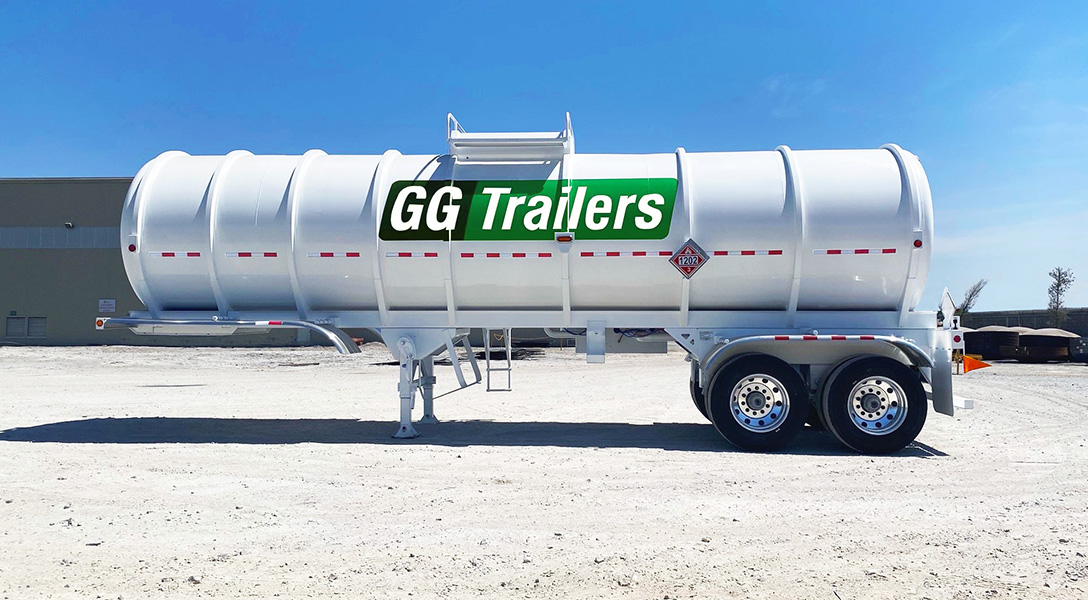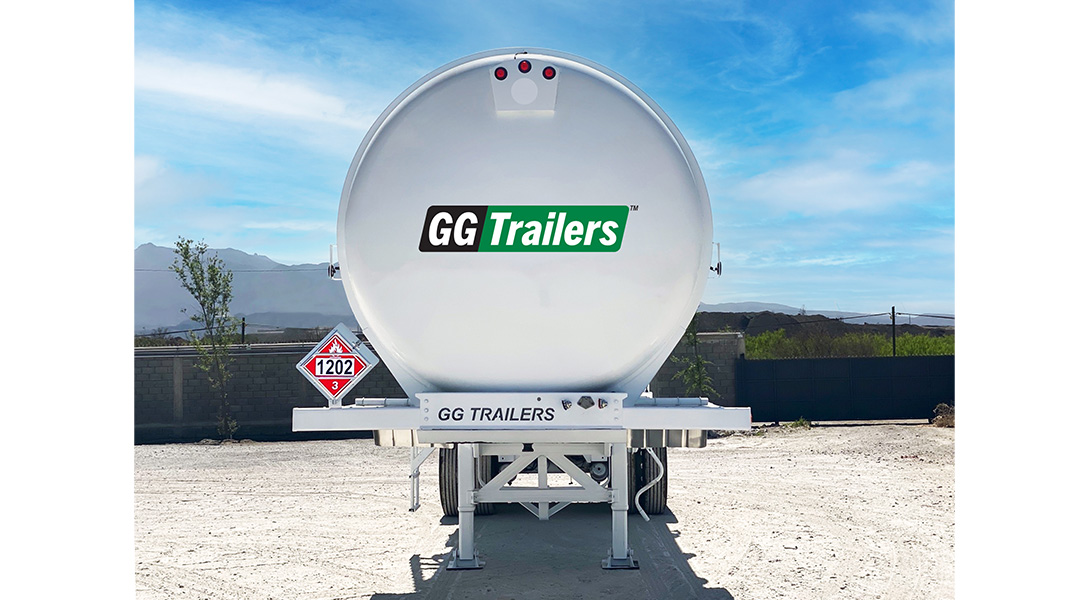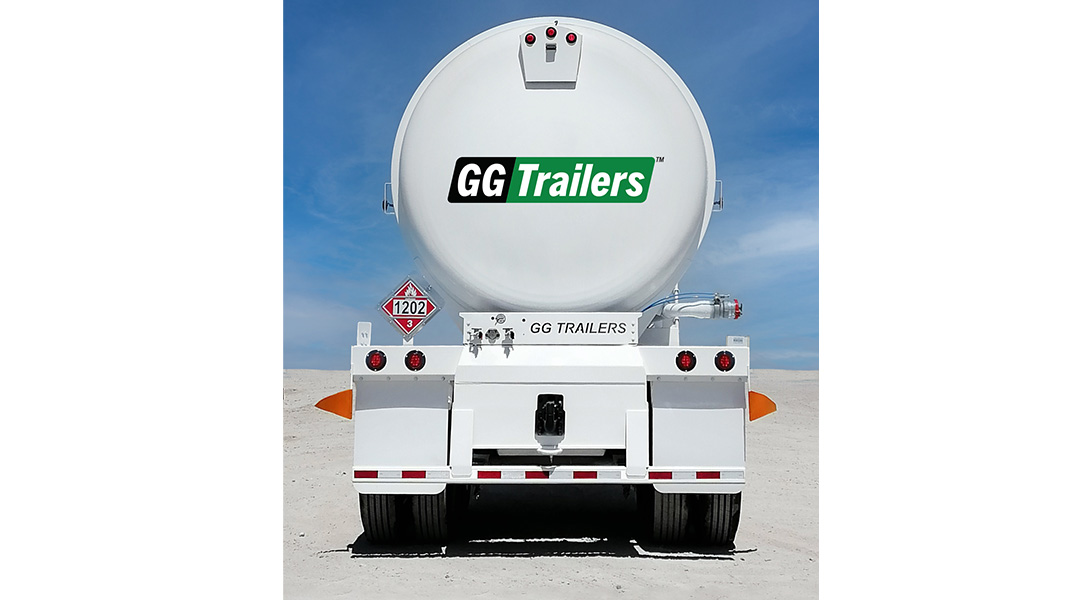 GG Trailers - 3/4 view - ladder
GG Trailers - 3/4 view - no ladder
GBX_TRUCK_spin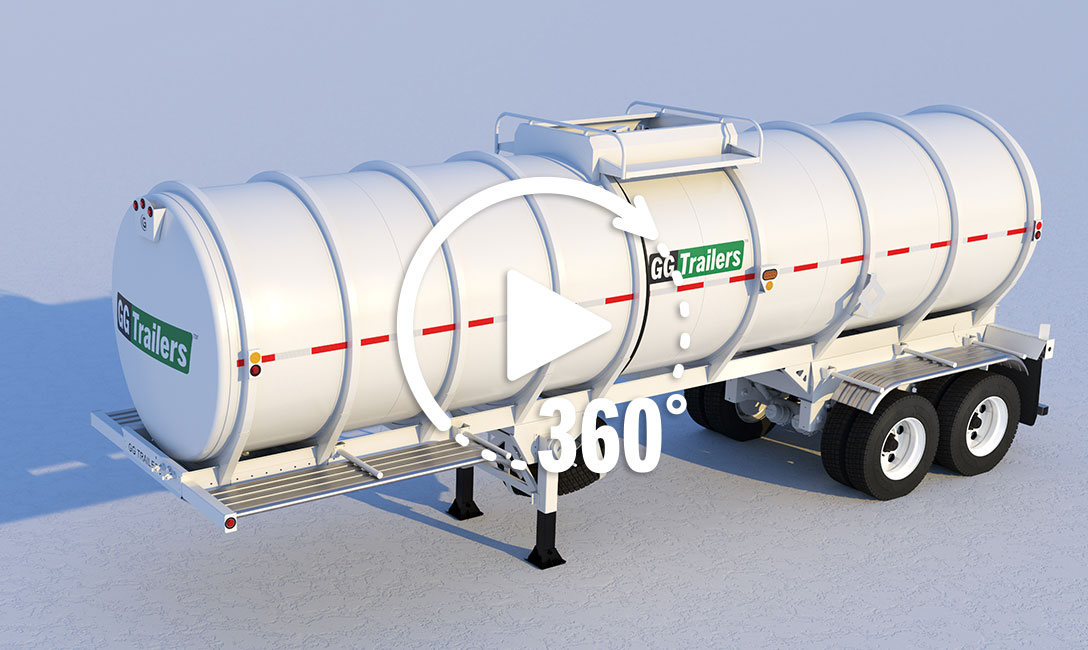 SWIPE TO VIEW