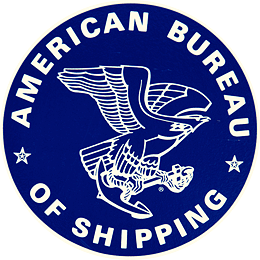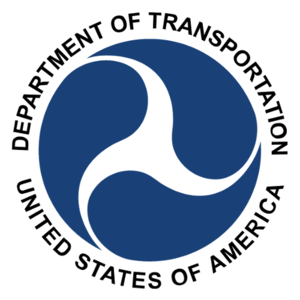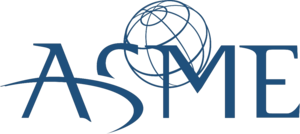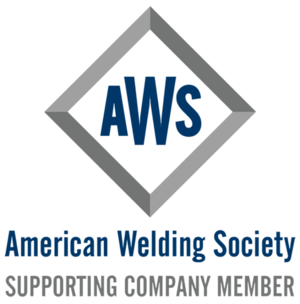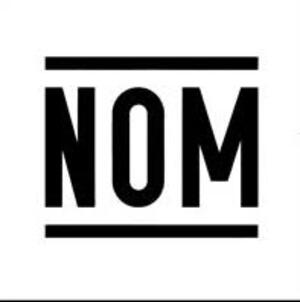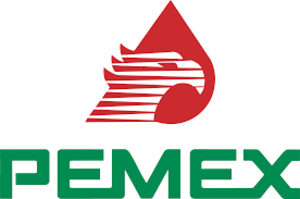 Our national and international certifications guarantee our quality; that is why we offer a limited warranty of 5 years (see terms for additional information).
We have USDOT #3842662 and Cargo Tank Facility CT #15745 certification for the manufacture of tanks under the following standards:
MC306, MC307, MC312, MC330, MC331, MC338, DOT406, DOT407, DOT412, MC300, MC301, MC302, MC303, MC304, MC305, MC310, MC311
Likewise, we have the registration for the manufacture of any type of trailer. Ask us today!