ABOUT GG TRAILERS
Our group has as its central axis the creation of value and economic growth, we try to go hand in hand with the well-being of our customers, employees, suppliers, shareholders and the community.
Consolidate our leadership position in the market by manufacturing products and offer services with the highest quality and the best technology available.
SYNERGY
With the experience of more than 15 years working together, having created GREENBRIER – GIMSA in 2006; as well as GG Synergy in 2015; THE GREENBRIER COMPANIES and GRUPO INDUSTRIAL MONCLOVA come together to create their latest Joint-Venture: GG TRAILERS
This union ensures the highest quality in its products and services.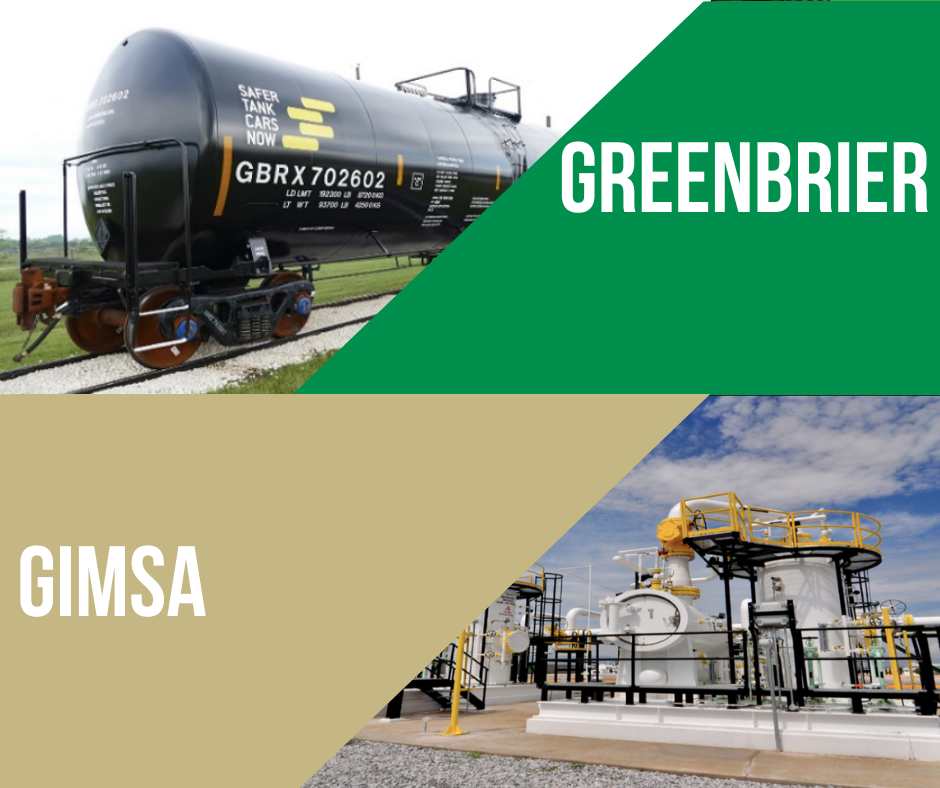 OUR COMPANIES TROUGH TIME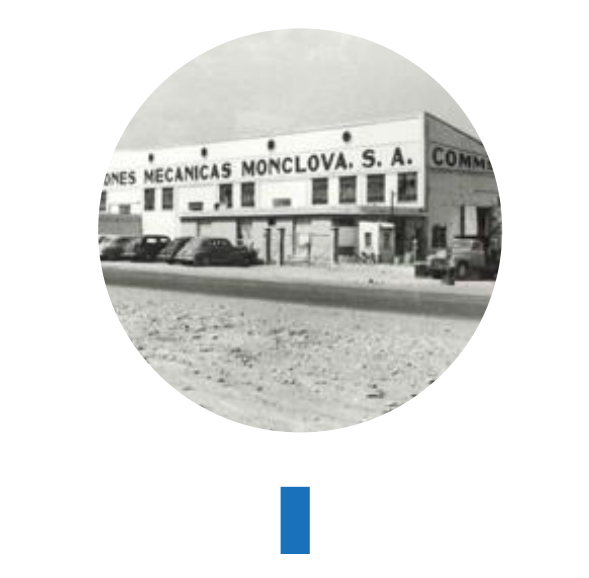 1953 – FUMOSA is created.
LASSA is incorporated for
manufacturing of metalworking
equipment and later becomes
Enertech.
1951 – COMMSA (Construcciones
Mecánicas Monclova) is founded.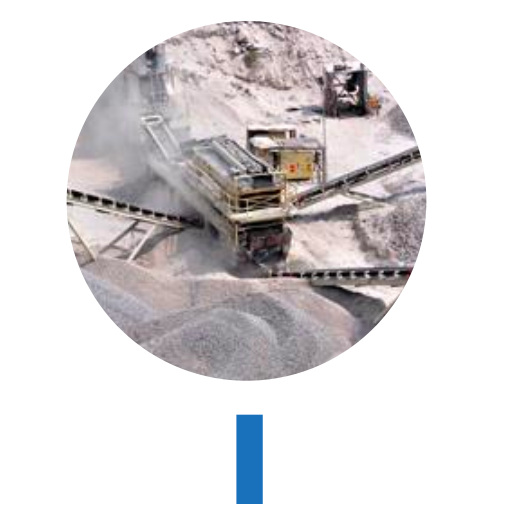 1978 – COMMSA
Tampico arises.
1963 – DOMOSA begins
operations​.
2007 – GPA Energy begins
operations​.
2006 – The JV GREENBRIERGIMSA, is created, through an
equal partnership between
Grupo Industrial Monclova and
The Greenbrier Companies​.
2005 – Ferreplus, now Industrial
Vendor, starts operations​.

2019 – JV between
GIMSA and Manttra
Americas begins.
2017- Monterrey
Corporate office is
established.

1955 – REBASA a company
specialized in lime production
is created.
1956 – Automotriz Monclova is
created.

1959 – Hotel Chulavista is built​.

1995 – COMMSA
Mantenimiento starts
operations​.
1999 – REBASA opens the
Santa Catarina unit.

2013 – CMG begins operations.
2015 – Grupo Bertran is acquired.
2015 – GG Synergy, a second JV
with Greenbrier, starts operations.
2016 – Bertrán Puebla is
consolidated.
2021 – GG Trailers
is created in
partnership with
Greenbrier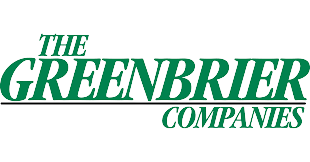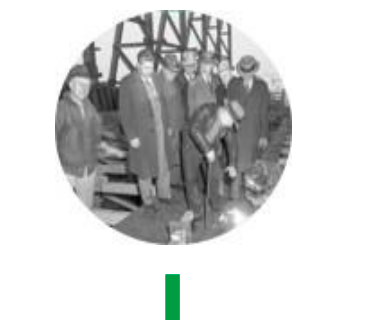 1919 – Gunderson Brothers is
founded.​
Portland, Oregon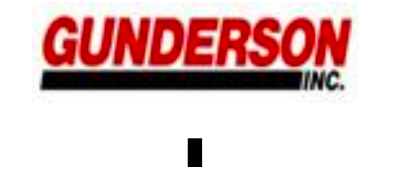 1985 – Greenbrier acquires
Gunderson's facilities
and changes it name
to Gunderson, Inc.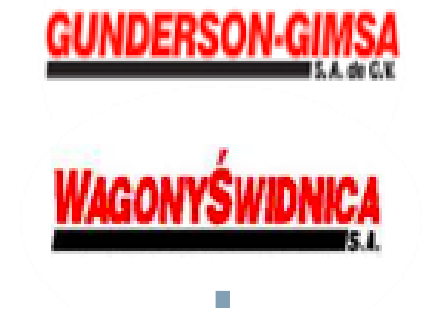 1980- Greenbrier expands its production of railroad cars, allying with Bombardier in Mexico, creating GUNDERSON CONCARRIL, in addition to acquire in Poland the company Wagony Swidnica SA.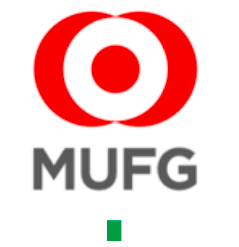 2014 – Greenbrier enters an alliance with Mitsubishi UFJ Lease & Finance for a US$1bn transaction value and where GBX will provide
management service for
rail assets.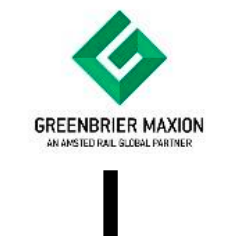 2016 – Expansion in South America, through Greenbrier-MAXION, a new partnership with
Amsted Rail.

2018 /19 – Greenbrier acquires a majority interest in Turkish railcar builder Rayvag, positioned to deliver to European and Middle Eastern markets.
1981 – James-Furman & Company acquires Greenbrier Leasing Corporation.
.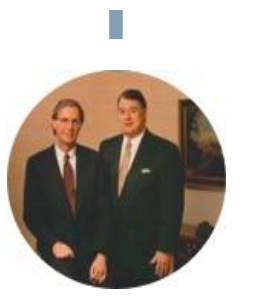 1994- Greenbrier's IPO as The Greenbrier Companies, Inc.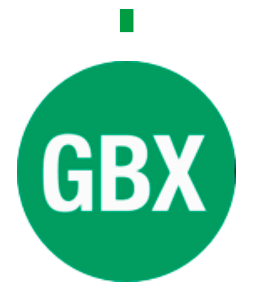 2006 – Increases presence in México
through GUNDERSON-GIMSA, a partnership with
Grupo Industrial Monclova. Acquisition of Meridian Rail Services in the U.S., for the maintenance of rail cars.

2015 – Greenbrier and Grupo Industrial Monclova strengthen their partnership with a new joint venture: GG SYNERGY, focused on the manufacturing of railcar components. Additionally, Greenbrier opens
Plant 3, located in Tlaxcala, Mexico.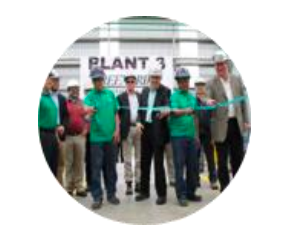 2017 – Greenbrierand
AstraRail create Europe's largest freight railcar manufacturing, engineering and repair business.

2021 – Grupo Industrial Monclova and Greenbrier create their third
partnership: GG TRAILERS.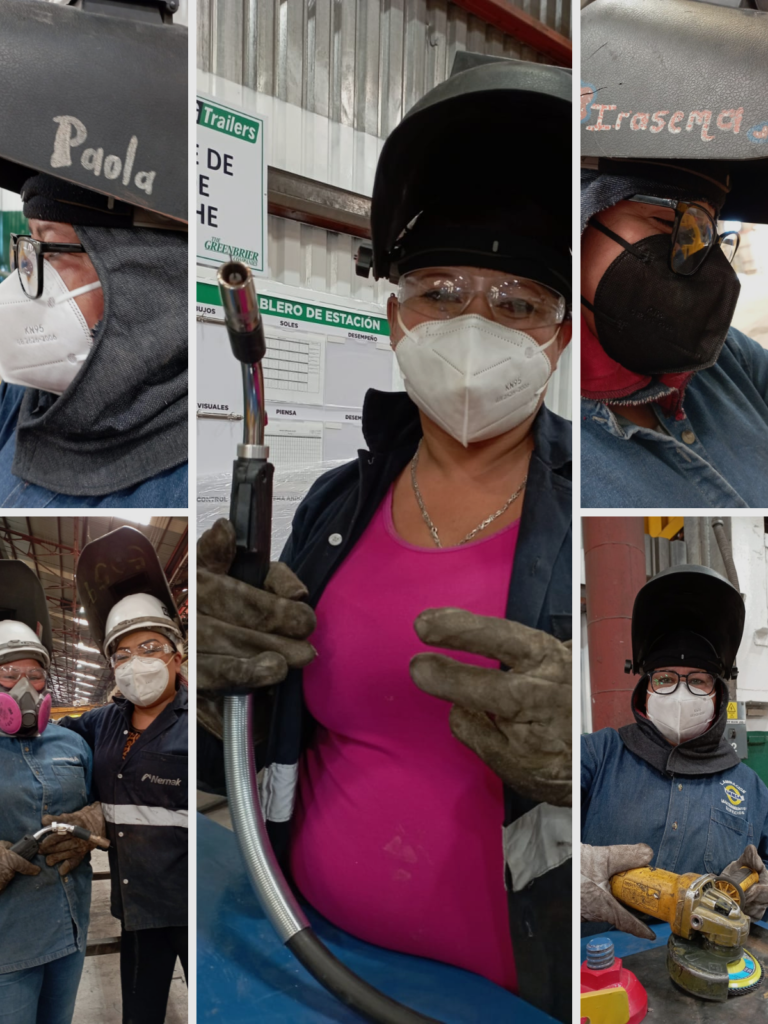 Welding women
One of our main focuses is the inclusion and support of women to develop in any field of work:
23% of our production personnel are women.
80% of the people trained at the Welding Training Center are women.
Welding Training Center
Located in our facilities, this center aims to train and develop our collaborators so that they become expert welders. Giving them an opportunity to become certified in Welding without prior experience.
This course consists of 40 hours of training in theoretical and practical modality given by qualified personnel.